The Premier Processing & Packaging Event for Asia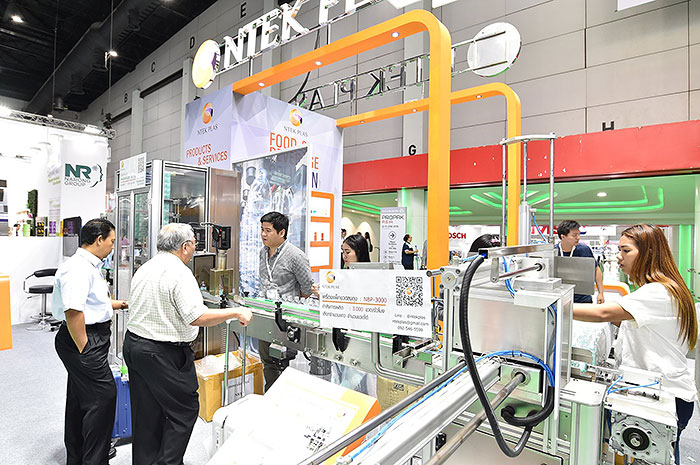 Total Solutions for Processing and Packaging Industries
ProPak Asia 2020, the leading Processing & Packaging trade event for Food, Drink, Pharmaceutical, Cosmetics, and Consumer Products brings together exhibiting companies and buyers from around the world.

As the center stage for market trends, industry & investment networking, and environmental discussion, ProPak Asia features nine industry focused zones assemble brands and participants to network with buyers from across the world at ProPak Asia to discover solutions, new technologies and invest in the world's most vibrant industries.

In addition, this year ProPak Asia offers the virtual exhibition to help businesses stay connected and amplify growth.
Physical Exhibition
20 - 23 October 2020 at BITEC, Bangkok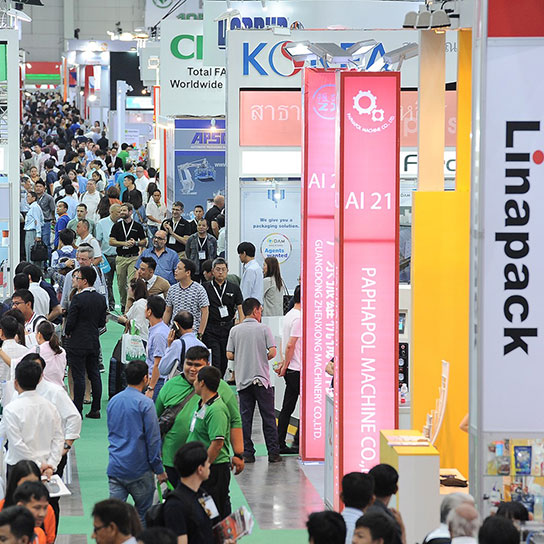 ProPak Asia truly is the "Must-Attend" industry event in Asia, as quality and variety of products increase and expand, and productivity of operations and manufacturing standards are driven higher by consumer demands and new automation and technological advances, which will be presented at the show.

With ProPak Asia's strong relationship and support from stakeholders, associations, institutes, and industry leading experts amass industry specific thought-leading conferences, seminars and technical workshops.

Also, ProPak Asia aims to empower start-ups, arm small-medium enterprises, and boost multinational corporations is the proven history of ProPak Asia.
Virtual Exhibition
19 - 25 October 2020 on www.propakasia.com
ProPak Asia Virtual Exhibition is online exhibition plus digital showroom for the premier processing & packaging event. This dynamic digital event allows you to interact virtually with suppliers around the world.

This ProPak Asia online exhibition provides you with the opportunity to do business remotely, network from anywhere in the world and learn on a scale like never seen before. It equips with easy to navigate search options, business matching and simulating real participating experience at live at comfort of your own space.

Come to experience ProPak Asia's virtual exhibition today. For more information and registration, please CLICK HERE!
Industry Zone
9 industry focused zones showcasing comprehensive innovations:
ProPak Asia assembles the most extensive of pioneering products and services from across the globe aiming to provide processing and packaging solutions from upstream to downstream. It strategically segments 9 focused zones to offer best solutions and new technologies with ease of navigation through the show.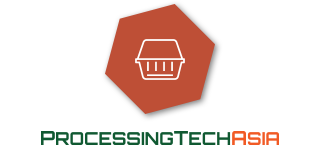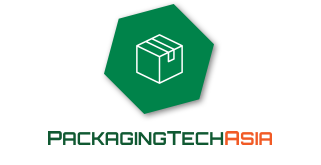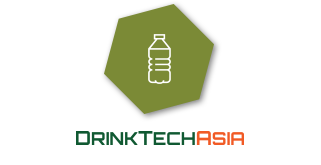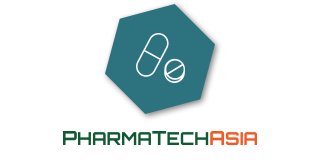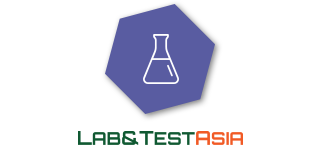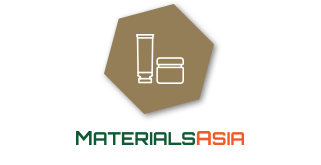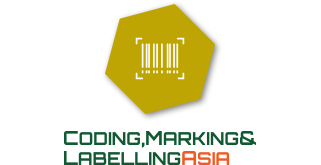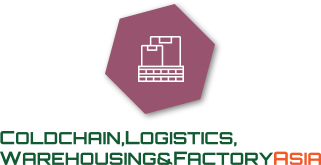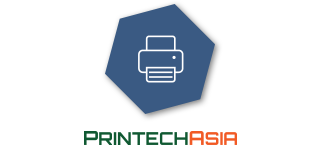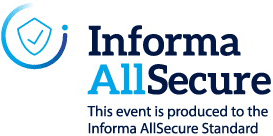 Approaching to enhanced health and safety standards at ProPak Asia 2020 following COVID-19
We recognize the importance of the epidemic control measures that come with Covid-19. This will ensure the health and safety of all attendees; screening measures and procedures have been prepared. These new guidelines and best practices aim to not only give you peace of mind but also help ensure a hygienic, productive, and organized event experience.